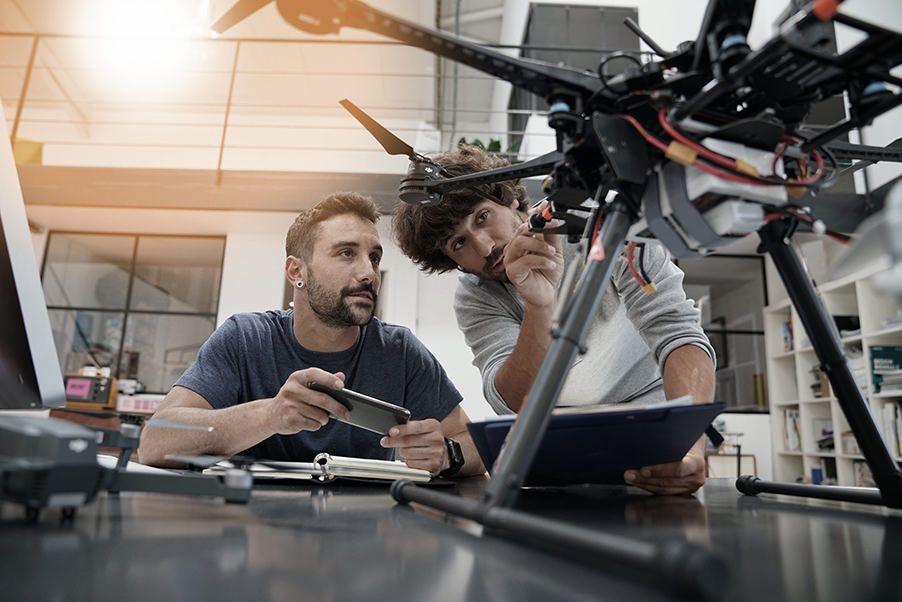 Carbon Fiber allows design concepts with low density convincing with small weight, reduced mass inertia and highest dynamics.
Structural components manufactured from carbon fiber remain stable due to higher stiffness, lower thermal expansion and higher damping of vibration also in situations when changing environmental conditions and further influencing factors are challenging for the application.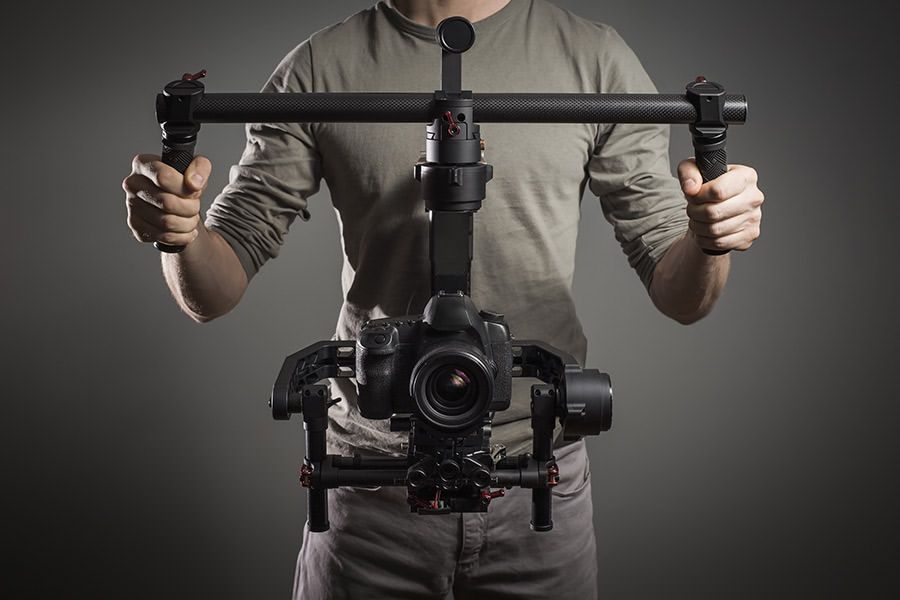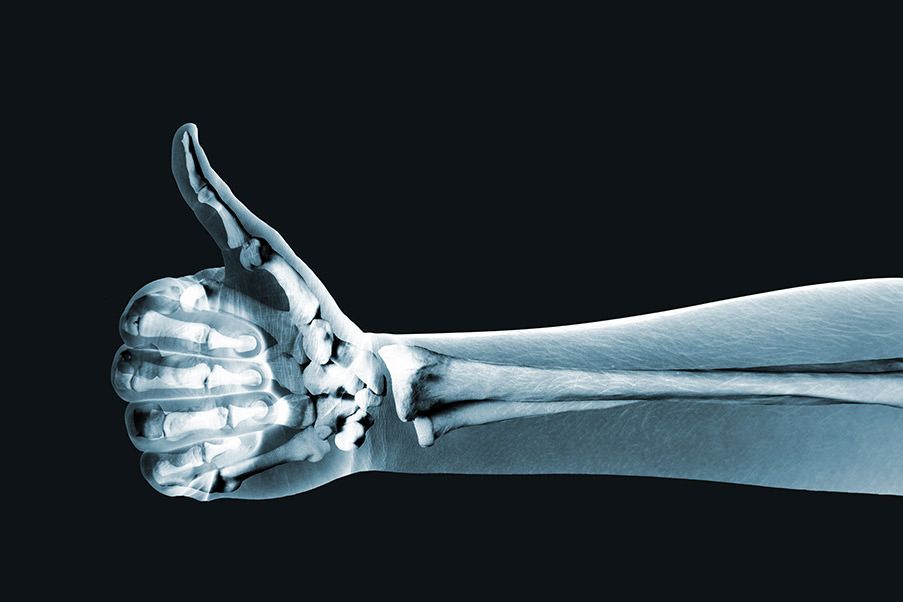 The permeability for electromagnetic-, gamma- and x-ray radiation is unrivalled if it comes to secure diagnostic and treatment of patients in the field of medical technology.
Carbon fiber effectively embedded in serveral layers in a matrix ensures corrosion-, weather- and chemical-resistance for constructions materials where material fatigue is no longer an issue today.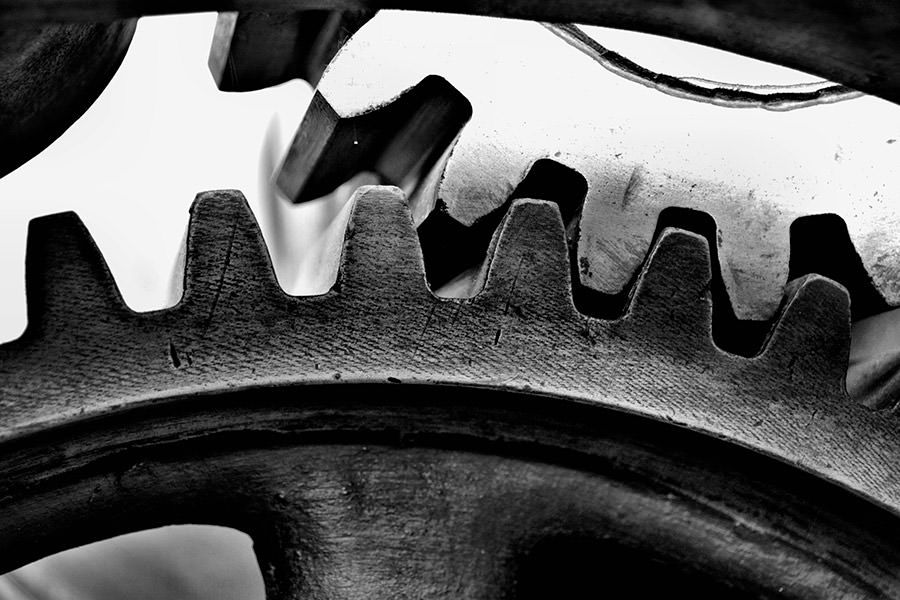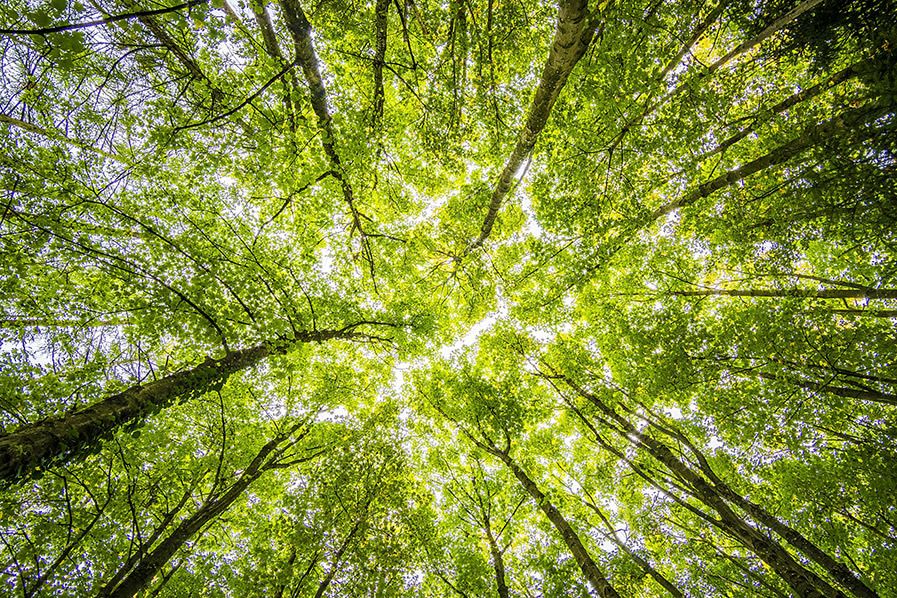 Environmentally friendly & sustainable
Technical construction solutions manufactured from carbon parts have lower weight and need less energy for motion control and acceleration, thus saving resources supports a sustained reduction of CO2 emissions and protects our environment.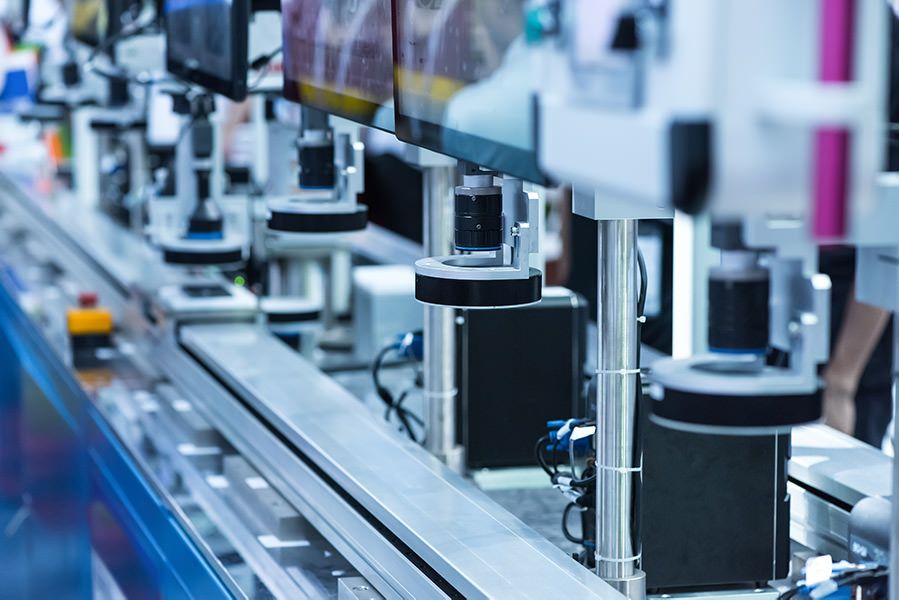 In the field of mechanical engineering construction solutions manufactured from carbon fiber allowing high dynamic movements for handling units and robotic applications due to smaller weight and lower mass inertial. The formstability combined with highest fatigue strength enables a direct transmission and ensure a precise positioning for motion control applications. Therefore the machine builder is able to refer to enery efficient drive solutions.
As a result for the production process – high accuracy and reliablity, durability and reduced maintenance efforts as well as maximized productivity are significant.
An increasing demand for film and video recordings requires high-resolution cameras with the latest technology in terms of optical image stabilization. One decisive factor for the design of so called gimbals* are light weight components with highest form stability. Lowest mass moment of inertia ensures highly dynamic control of drive units. It is not unusual that gimbals often will be used together with remote-controlled flying drones or UAVs (unmanned aerial vehicle) to produce image and video recordings from a whole new perspective. Carbon fiber offers these technical features. Carbon fiber parts manufactured from sheet material provide an essential contribution in the field of film and video production.
*) A gimbal is designed as a motorized cardanic suspension which provides an external mechanical image stabilitzation for cameras. Integrated electric motors balance small movements and vibrations.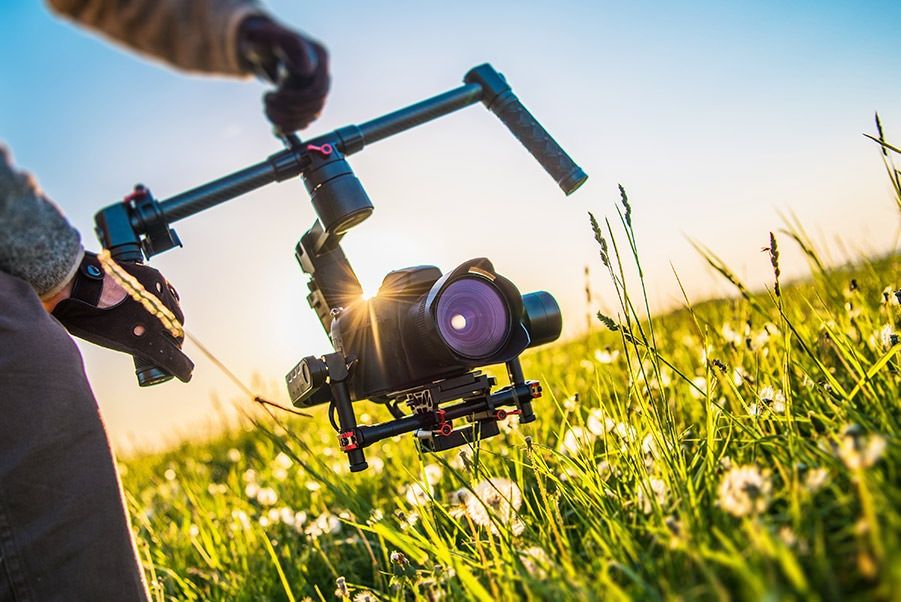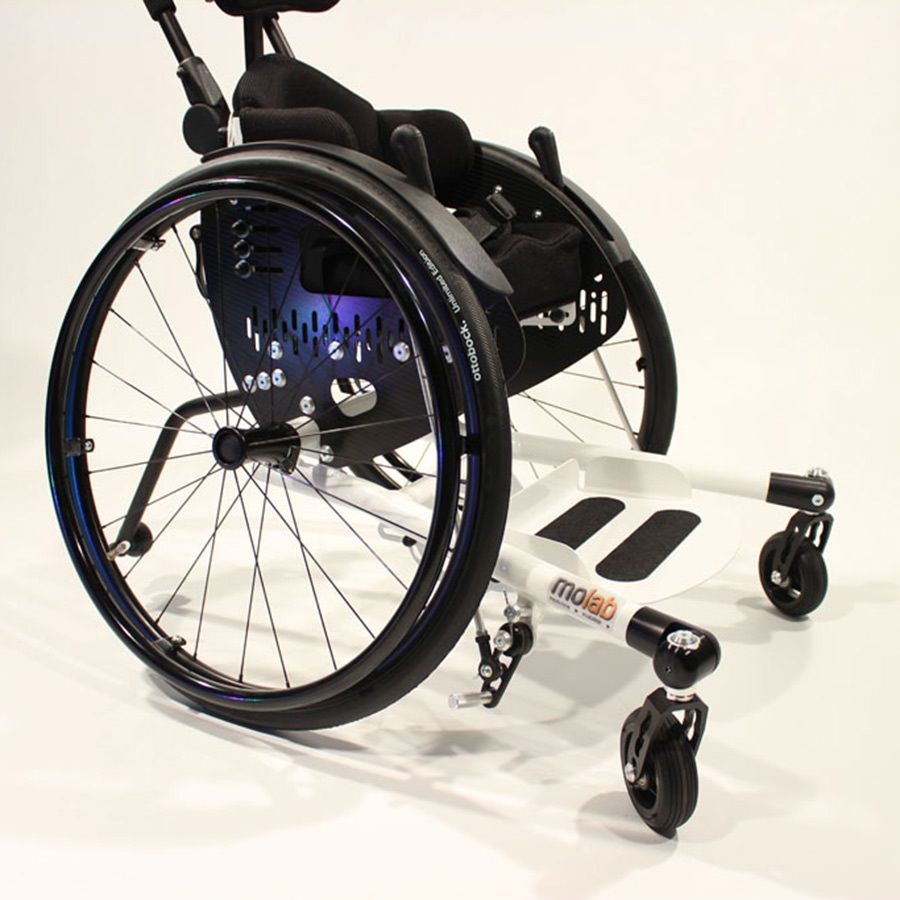 Individual designed parts manufactured from carbon fiber and semi-finished sheet material enable leight weight, robust and cost-effective wheel chairs in the area of medical technology.
For X-Ray applications carbon fiber has a strong position due to the unique characteristic of x-ray transparency which is not common for any other material. Front covers and easy mounting elements in x-ray machines guarantee a clear view on the patient – the major prerequisite for a secure and reliable diagnostic and treatment. The biocompatibility and capability for sterilization makes carbon fiber a perfect material for x-ray applications.
Precise measurement results are crucially for quality control and management. Measuring devices and instruments have to provide reliable measuring results even the environmental conditions are changing due to temperature, mechanical vibrations and electromagnetic fields. Carbon fiber offers the significant characteristics to fulfill the highest requirements for measuring devices and instruments due to formstability, a low coefficient of thermal expansion and a high capability of vibration compensation as well as shielding of electromagnetic fields. As an example – temperature changes in the steel production of endless sheet material can be considerable. Assembly racks for optical thickness measuring devices will be manufacturd from carbon fiber raw material. Carbon fiber is essential not only for the quality engineer as well as for the producer striving towords highest quality and reliability.