Carbon fiber as composite material with its outstanding properties creates added value for your design of application.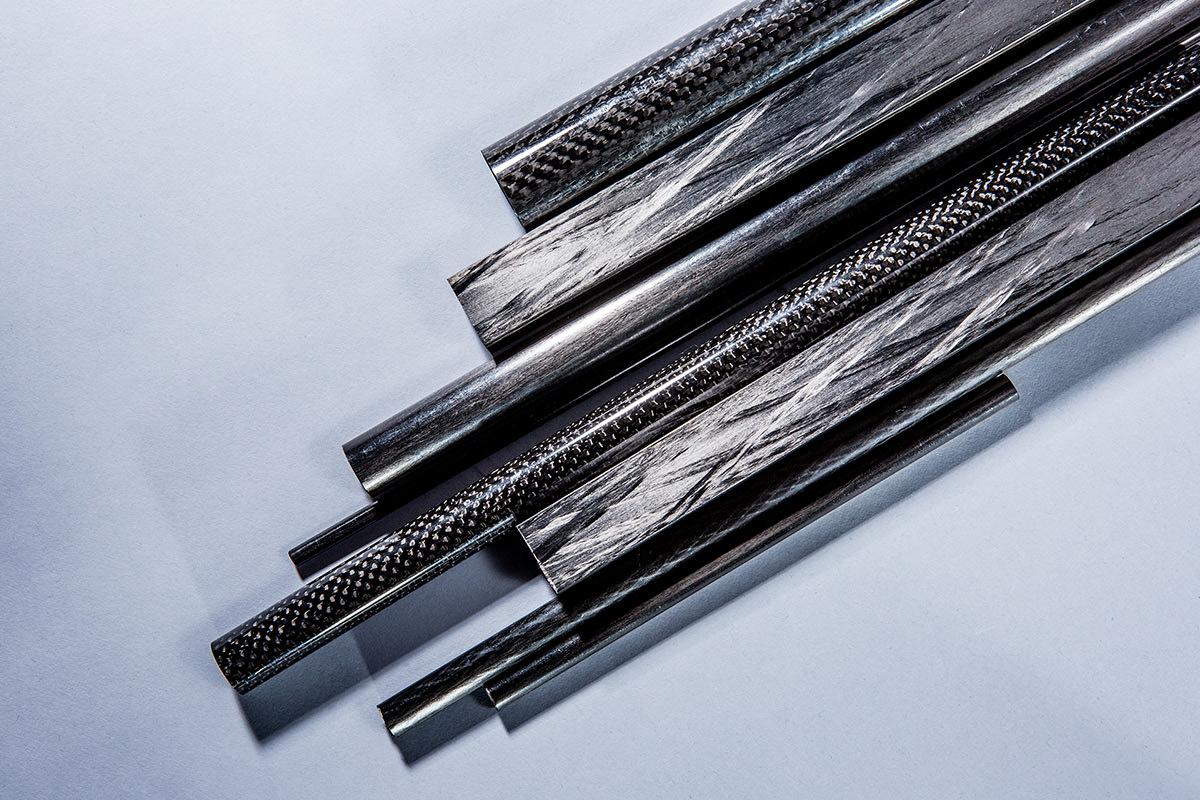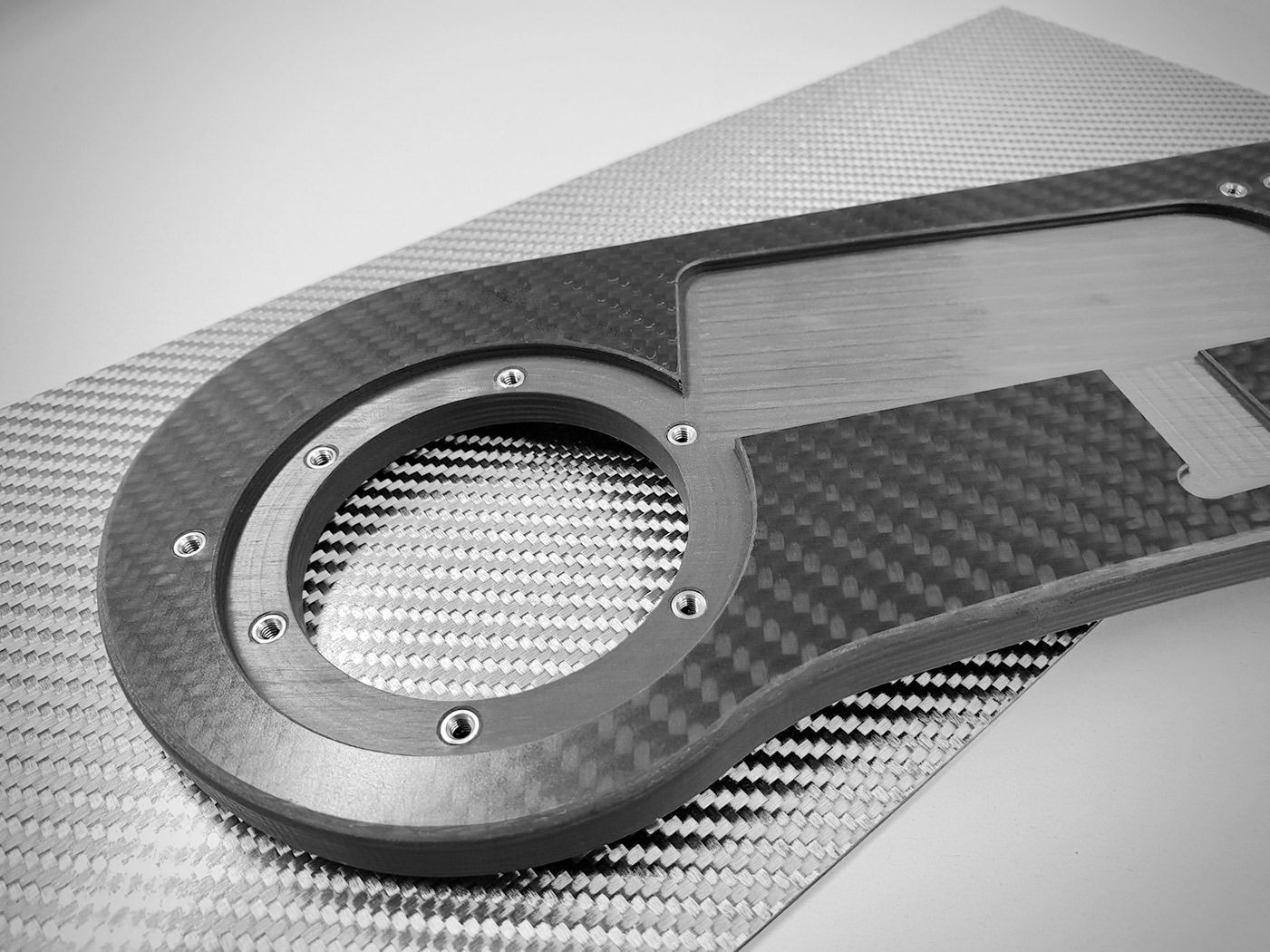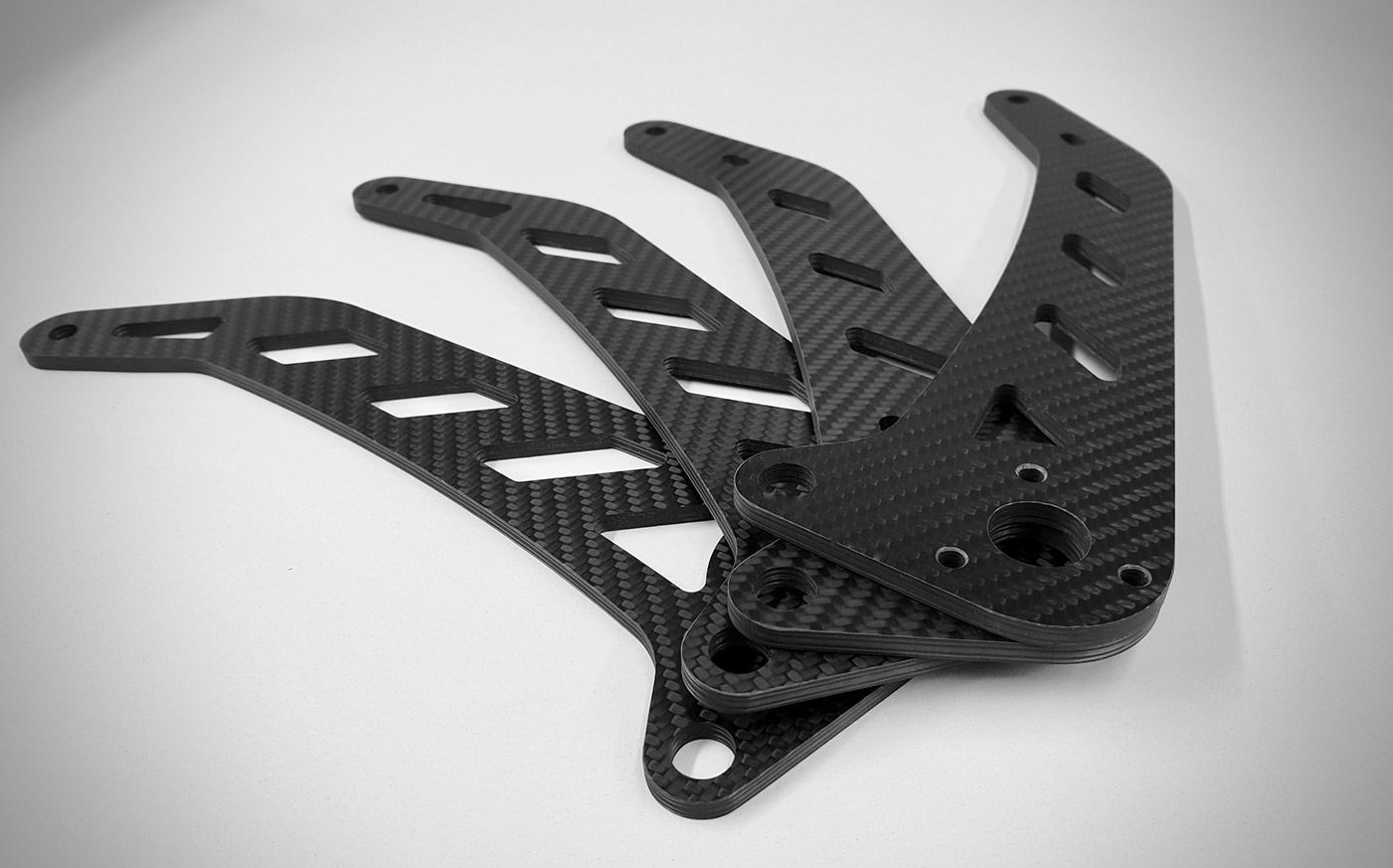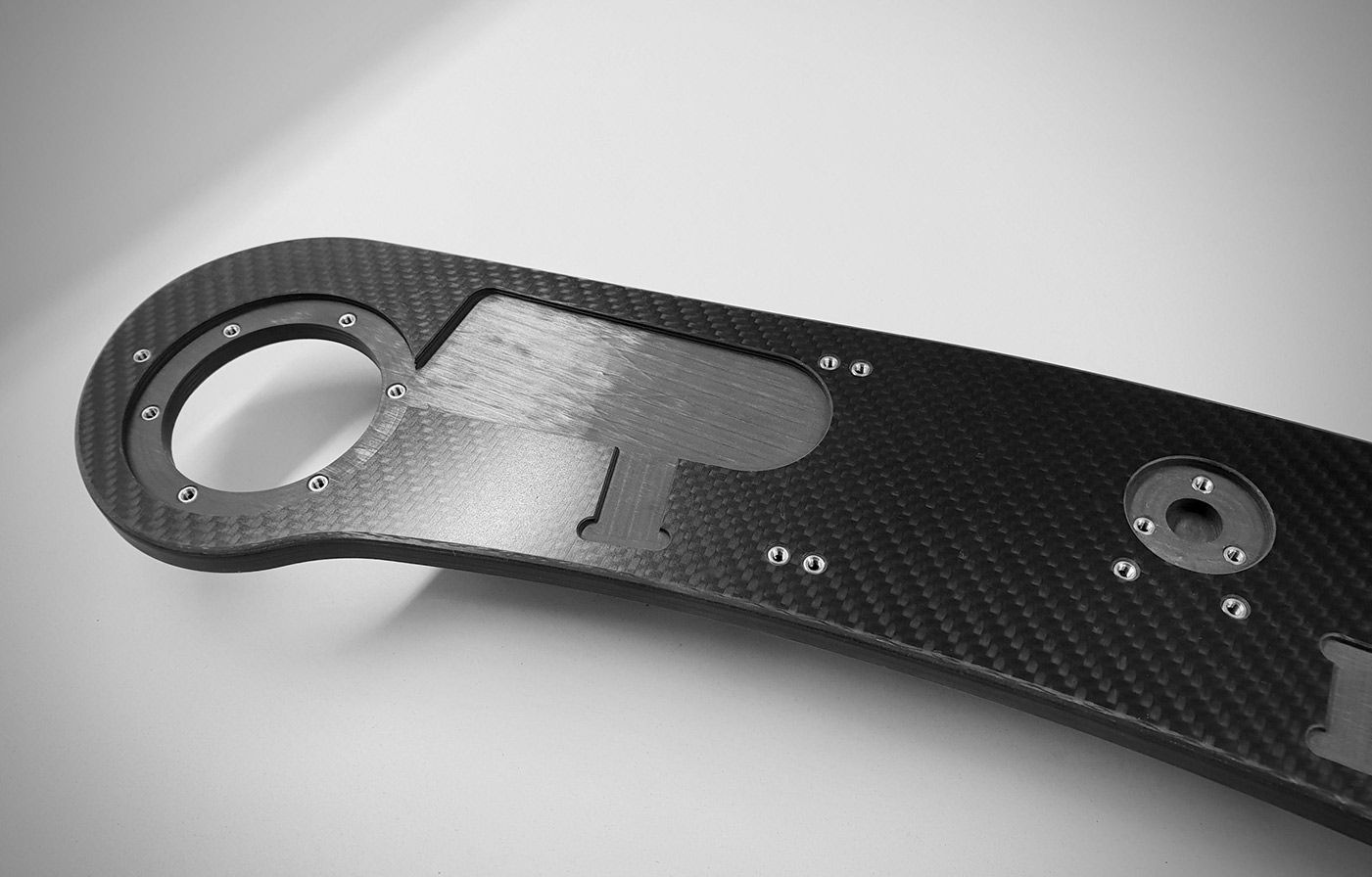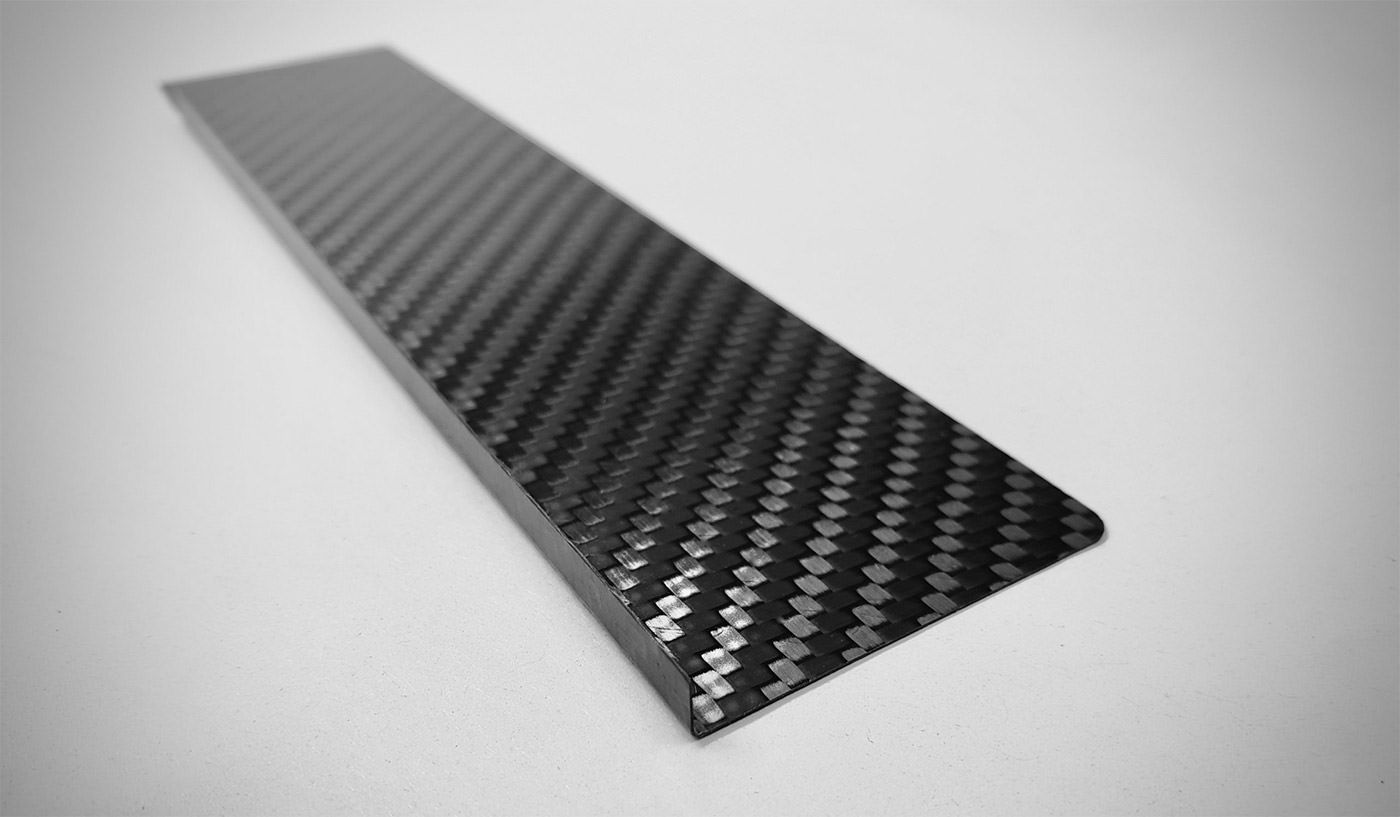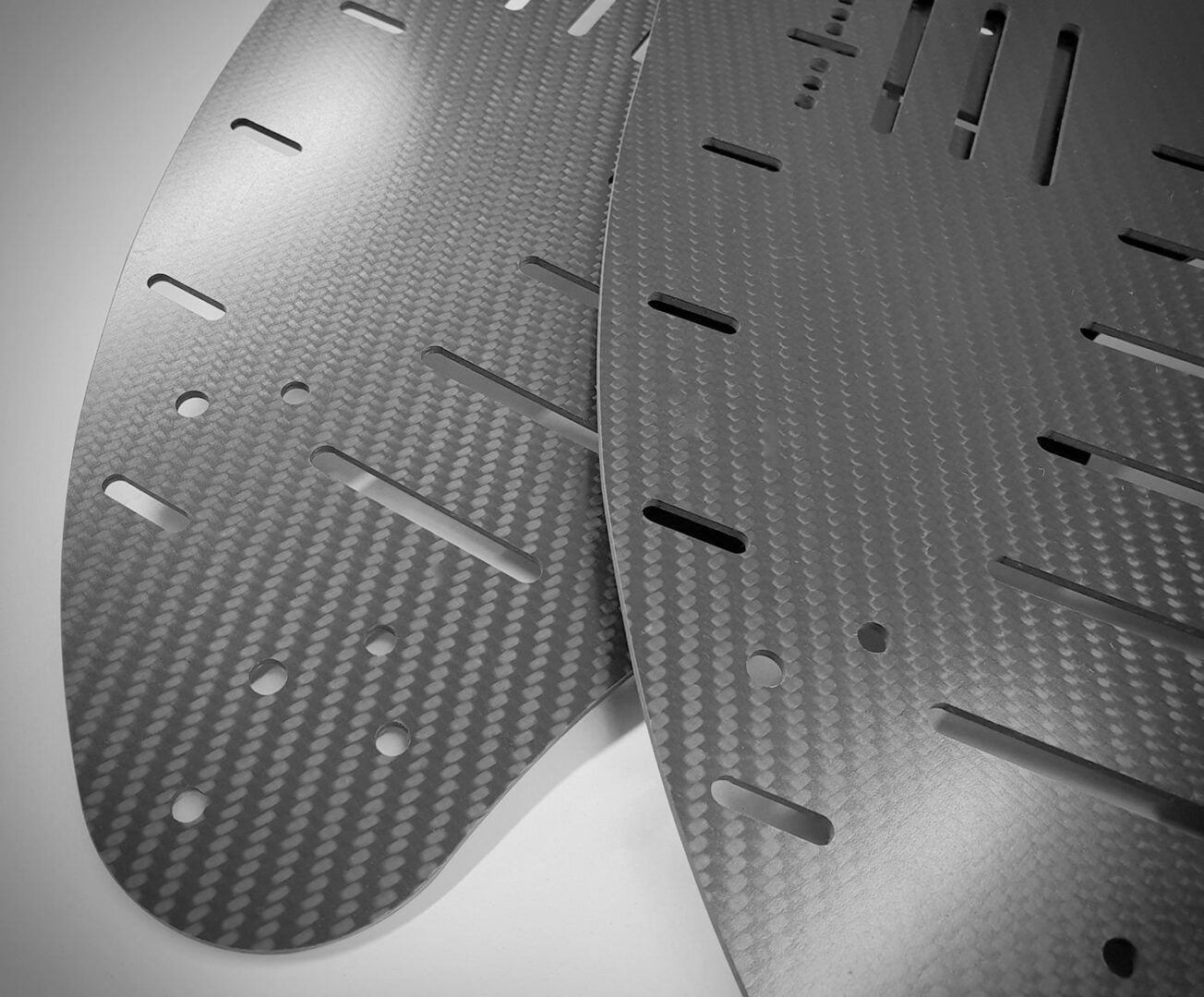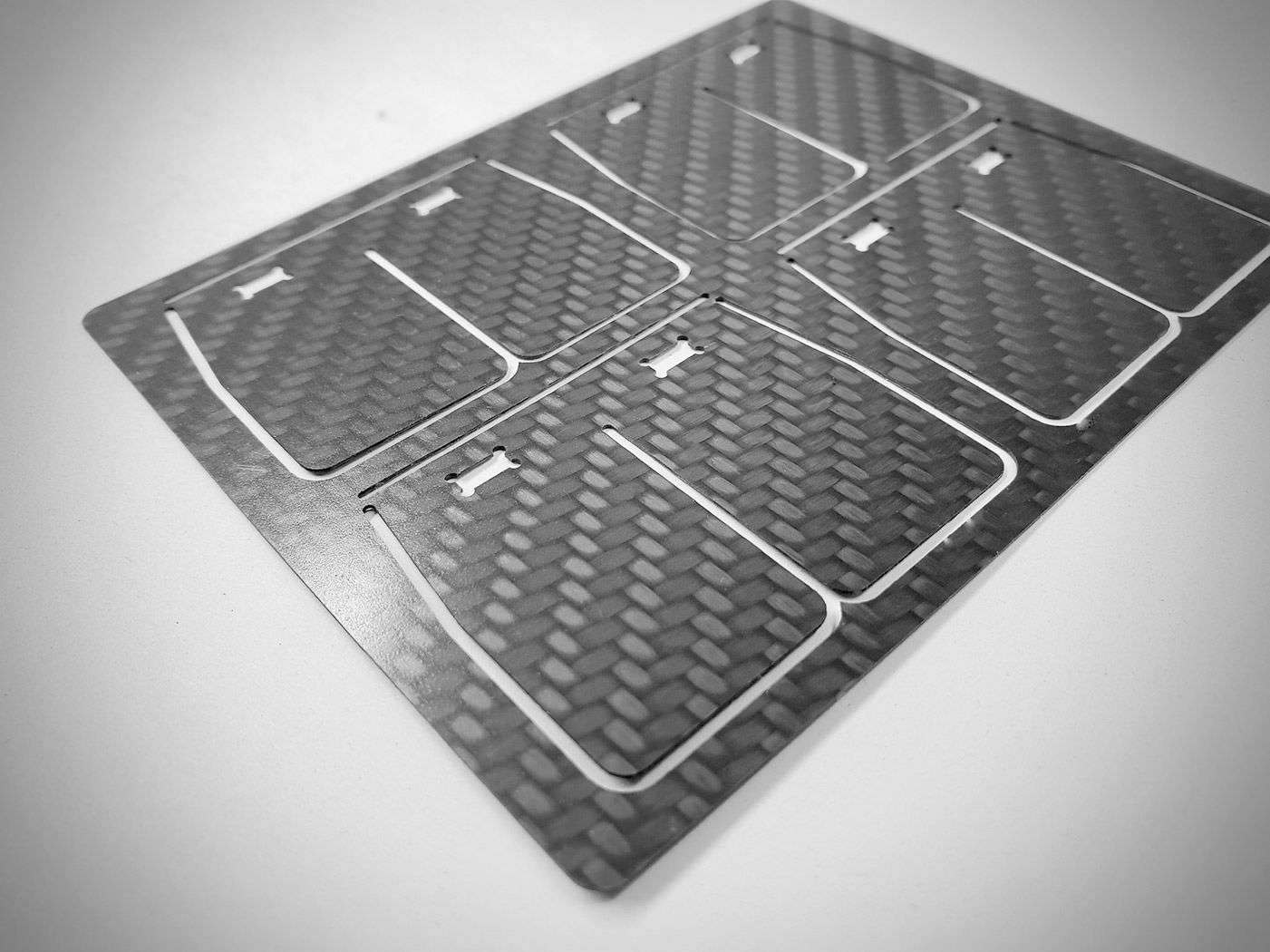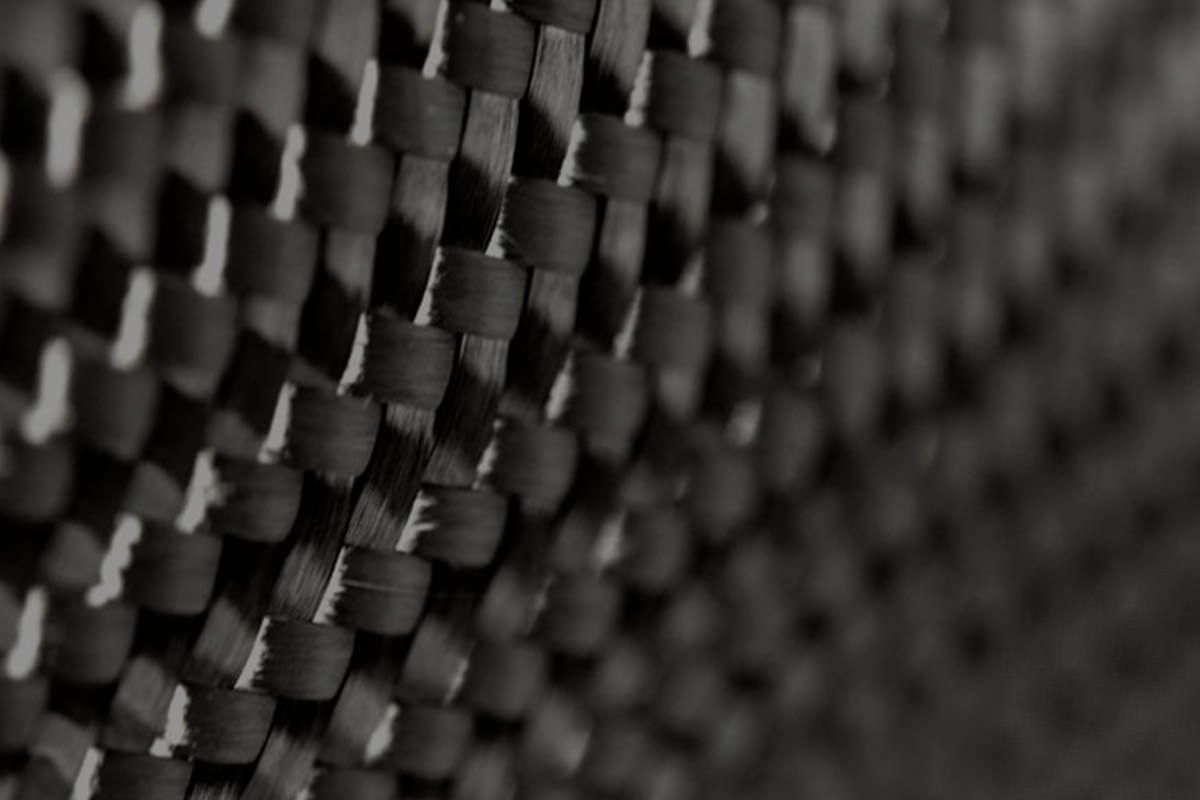 The composition of filament and matrix turns carbon fiber composite to the material we transform your exciting design solutions into reality. 
Carbon fiber is versatile and enables various semi-finished goods as the basis for your design solution.
Carbon fiber is our passion – the derivation of the versatile technical properties in your application is our mission – we would like to be your partner.